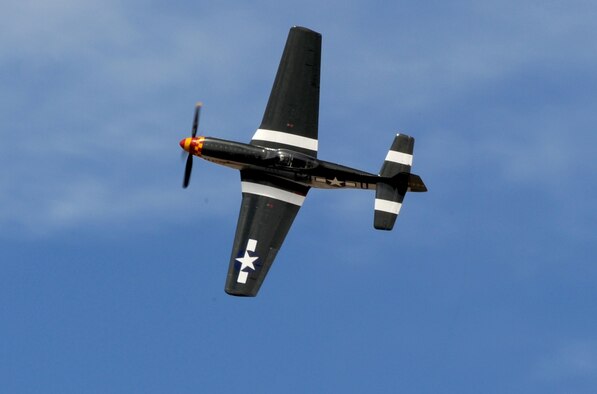 Pylon Racing Season Info
SEASON STARTS MAY 13
If you plan on racing this season, here are a few things you need to know or do:
You'll need to have your Tower Hobbies warbird ready to fly, and at least two 3S 25-35C lipo batteries in good condition. Also, it's your choice to keep the landing gear in place.
Before you can race, you'll need to register and get colored ID stickers for your wings and tail, (unless you have a distinctive paint scheme) .
Practice hand-launching your airplane safely.
Range check your radio setup.
Be able to demonstrate that your throttle fail-safe works.
Pay your non-refundable $20 season race fee.
Demonstrate your AMA membership is current.
The tentative racing schedule for the season is:
May 13th
June 17th
July 15th
August 19th
September 16th
(All Race Days Noon-4 PM)
The schedule is subject to change. Participants will be notified by email and posted on this site if there is a reschedule due to weather or unforeseen circumstances. Spectators are welcome!

See you there!